Welcome to the Unni Trading website.
We are happy to offer services in the area of foreign exchange and. We provide our customers with the optimal and the most economical solutions for finance business to make the transactions as convenient as possible for the customers.
The convenience of our service is completed with toll free number 800 600 100 which can help you to find out or check the current exchange rates and save time as well as money.
We look forward to your visit.
For the current exchange rate please call:
800

600

100
607 

111 

555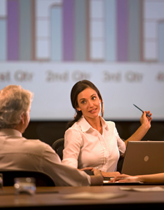 Přidejte si nás do přátel na Facebooku. Budete moci lépe sledovat naše novinky.